You're a Good Man, Charlie Brown, Saturday, December 9th at 7:00pm
You're a Good Man, Charlie Brown, Saturday, December 9th at 7:00pm
SOLD OUT
Thanks to overwhelming support, we are currently sold out for all showtimes.
Join us for a night of musical theater in the Beacock Music Recital Hall!
Charles Schulz's beloved comic comes to life in Clark Gesner's classic musical, You're a Good Man, Charlie Brown. The whole gang is here: bossy Lucy is hopelessly in love with piano prodigy Schroeder who doesn't give her the time of day, perfectionist Sally is still mocking blanket-toting Linus, Snoopy is in the doghouse, and "blockhead," himself, Charlie Brown, is in rare form. Brief vignettes span the months from Valentine's Day to Beethoven Day, from wild optimism to utter despair. In this revised version, with additional music and lyrics by Andrew Lippa and dialogue by Michael Mayer, the sweet, joyful innocence of the Peanuts gang is maintained, but a fresh insouciance and playfulness is revealed. The new script features two new songs, particularly funny dialogue, and new, catchy orchestrations. Whether you're keen to fly with the Red Baron, moon over the Moonlight Sonata, or just do your best to find "Happiness," You're a Good Man, Charlie Brown is a crowd-pleasing classic.
Ticket sales will help fund the Daryle Rustvold MusicForLife Scholarship Foundation, which provides music lessons and instruments to those needing some assistance to pursue music!
Directed by Tony Bump
Starring:
Shane Kingston Magargal- Charlie Brown
Janet Lindsley-Lucy
Dorinda Toner-Sally
Doug Zimmerman-Linus
Scott Clegg- Schroeder
Thomas Lindsley-Snoopy
Jeanna Reed-Woodstock
Doors open 30 minutes prior to showtime
Seats are general admission
You're a Good Man, Charlie Brown will be held in the Recital Hall at Beacock Music in Vancouver
Ticketing Information:
Once you place your order, you will receive an email order confirmation. Our staff will then process the order and email you a receipt. Either your email confirmation or emailed invoice will serve as your ticket to the show.
Tickets must be purchased online ahead of showtime
Seats are general admission
Please note that your order confirmation or emailed receipt will serve as your ticket to the show.
Note from the Producer: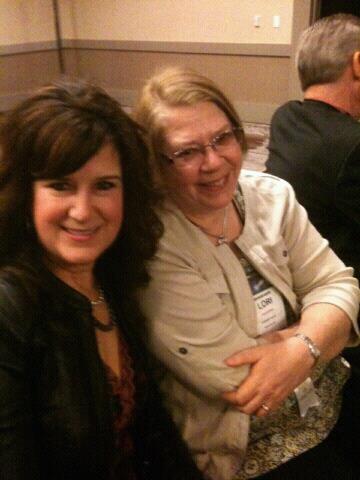 This production is dedicated to my very good friend, Lori Supinie. Lori owned a music company in Wichita, Kansas named Senseney Music. We became fast friends over 25 years ago, seeing each other at many industry events throughout the years. We served on boards together, were in a sharing group together, and supported each other as we learned the business of music retail. Lori's #1 purpose of Senseney Music was to promote music in her community and support music education. Lori and I both shared a love of the theatre, and we would often try to stump each other with lyrics and names of Broadway showtunes. She was good at it! She was planning to come and see this show. We lost Lori very recently to brain cancer. All proceeds from your ticket sales and donations will be offered in her honor to the Darryle Rustvold Music for Life scholarship Fund. She would love that. I sure miss you, Lori.
Gayle Beacock
-10 in stock.
(Items can be transferred to or from this location)